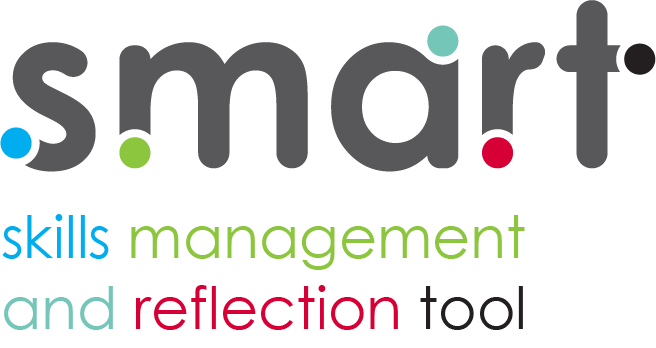 SMART CPD management tool
With SMART you create your CPD Reflective Plan according to SAICA's and IRBA's outcome based CPD policies. We provide the tool free of charge.


With SMART you can:


1. Create your professional profile and select a relevant pathway, incorporating your seniority le
v
el.
2.
Self-assess your competence in all those competencies attaching to your professional pathway.
3. Benchmark your self assessment results to see how you compare to SAICA/IRBA's required levels of proficiency
.
4. Design your CPD plan of action and populate it with those learning events that you undertook during the calendar year.


5. Reflect about the contribution of each individual learning event to your professional development, as well as your pervasive professional development during the calendar year.




2022 Catch-up package now available
Choose any 25 courses / webinars - you are in control!