Your one-stop-shop for CPD compliance and professional development
Welcome to
CPD Campus
CPD Campus is in the business of solving CPD headaches by providing learning solutions that ensure your compliance with outcome-based CPD policies whilst achieving sensible professional development at the same time.
What does CPD Campus offer you?
We offer CPD events with a power punch!
A

CPD event

is an online focused and interactive session (such as a webinar, interview, debate, panel discussion and more) which you can either attend live (i.e. when the event is broadcast) or on-demand (i.e. view after the live event was broadcast, as a recorded past live CPD event). This increases the flexibility of your learning plan. CPD events address your professional development needs by being sourced from a wide range of professional competencies!
We offer on-demand
short courses too!
Our carefully curated

on-demand short courses

use deeper learning techniques to add to your existing skill set and allow you to learn anywhere, anytime and at your own pace. On-demand short courses do not require you to attend live elements and can be completed on your own and at a pace that works for you. Our on-demand short courses are competency-focused and range from one to eight hours per short course. We believe that the exposure we provide to relevant, interesting and hot topics in our live CPD events, also inspire our clients to undertake deeper learning by means of short courses, to add that skills badge to their existing professional development plan.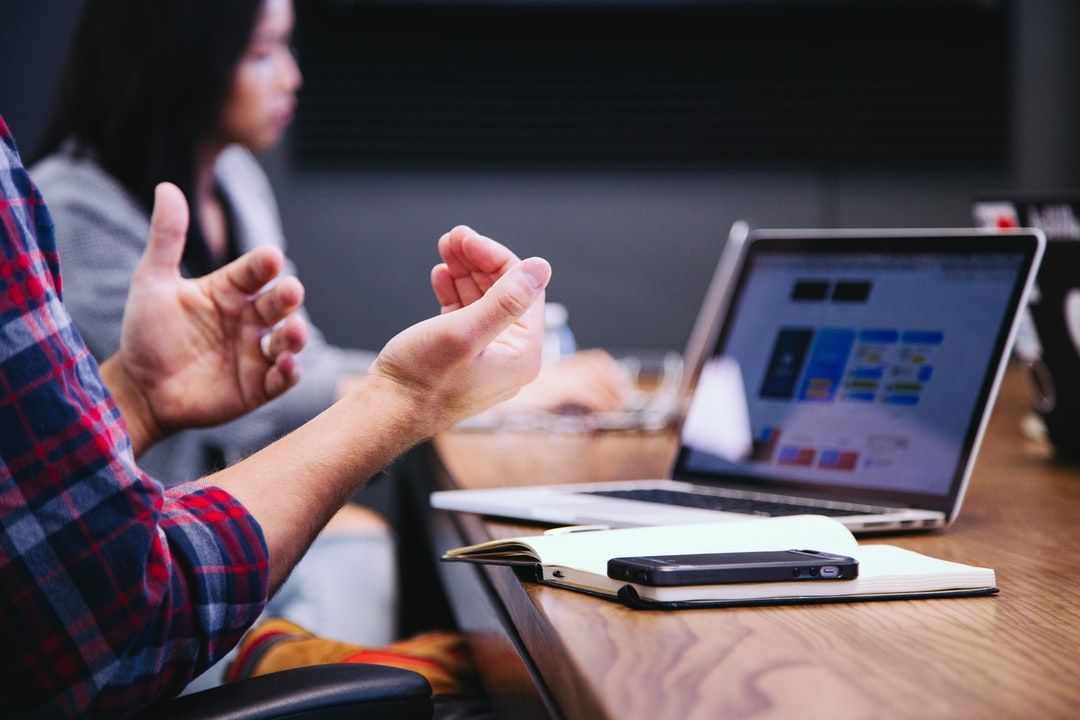 We even put together course bundles!
We often combine live CPD events and/or on-demand short courses into
course bundles
that provide great value to our clients! Once you are signed up to CPD Campus, you will always be notified of new course bundles that we add to our course catalogue.
An example is our
ethics course bundle
. We compiled this course bundle to address the requirements of
Circular 02/2021
, issued by the South African Institute of Chartered Accountants (SAICA) in April 2021, in terms of which SAICA members are required to annually undertake mandatory reflective activity on ethical values and attitudes. Such a course bundle consists of four individual modules, dealing with personal, business and professional ethics, and the amendments to the Code of Professional Conduct.
Compliance
Our CPD tool, called SMART, makes compliance with the steps of an outcome-based CPD policy easy
Community
Become part of a community facing the same challenges and requirements regarding continuing professional development
Learning
CPD is not just about compliance - it is also an opportunity for a positive contribution of competence to your existing skill set
Peace of mind
Knowing your CPD compliance has also led to a fruitful learning experience provides you with peace of mind about your professional growth and ambitions
Declaration
Make your annual declaration of compliance with the CPD policy of the professional body to which you belong, with peace of mind
My journey with these courses has been incredible. From the quiet guy who sat in the corner without participating or saying anything, to the man I am today. Had my very first WOW moment in the leadership programme. Today I am a newly-appointed Director of my firm, and I don't think I would have reached these goals without this platform. The guidance, the tools and the lessons that I have learned will always be part of my life.
Jan Bosch
Director
The training is very professional, precise and informative. The course materials are perfect. The courses assist me with my CPD hours - for 2021 I gained 99% of my CPD hours because of this platform.
Lwando Nokoko
Assistant Accounting Manager
I am a bit of a techno cluck and this platform is so user friendly! There is also the comfort of being able to learn in the comfort of your own home. Professionally, I have new respect for my peers because I "see" them through the courses on the platform; it has broadened my knowledge about our industry, including the challenges everyone faces.

Marline Johnson
National Network Liaison
Why wait? Start your development journey today
​Launch your learning adventure with us by becoming part of CPD Campus today!
2023 Catch-up package
AVAILABLE NOW!!!
Choose any 25 courses / webinars...
you are in control!